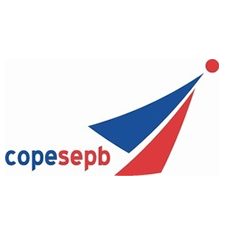 Canadian Office and Professional Employees International Union
COPE is a national labour union organization made up of 2 regional Councils and 39 Local unions comprising tens of thousands of members in several provinces across Canada. Our members are mostly office employees, technical and professional employees and sales representatives both in the private and public sectors.
COPE has been established in Canada since 1933 and is affiliated to the Canadian Labour Congress (CLC), the largest labour organization in Canada with approximately 3,000,000 members.
The aim and purpose of COPE is to provide to our members the assurance of gaining a measure of dignity and of security and a decent standard of living. We encourage the full democratic participation of all our members both within our union structures as well as in society in general.